O Soapbox Science Lisboa está de volta!
Versão Portuguesa 🇵🇹
English version 🇬🇧
O Soapbox Science Lisboa está de volta!

A Soapbox Science é uma plataforma de divulgação para promover as mulheres e a ciência que elas fazem. Descobre mais neste pequeno vídeo.
Após o sucesso da primeira edição, voltamos agora com um novo grupo de fantásticas cientistas que darão a conhecer o seu trabalho num evento a realizar online (devido à pandemia da COVID-19) já no próximo dia 23 de Outubro de 2021, das 15h às 18h.
Caso queiras saber mais sobre as nossas cientistas, convidamos-te a ler os artigos que elas escreveram, e que publicámos ao longo dos últimos meses, bem como a visitar as suas redes sociais e websites! Basta clicar nas imagens abaixo!
O dia 23 de Outubro de 2021 vai ser um dia em grande, vais poder interagir com cada uma das cientistas e compreender o que as levou a fazer ciência, os seus sonhos e desafios, e o brilhante trabalho que têm desenvolvido. Ansioso/a por esse dia? Espreita o programa que temos para ti.
Até lá, segue-nos nas redes sociais, e caso tenhas alguma dúvida contacta-nos através do e-mail soapboxscience.lisbon@gmail.com
❉ ❉ ❉
Organização: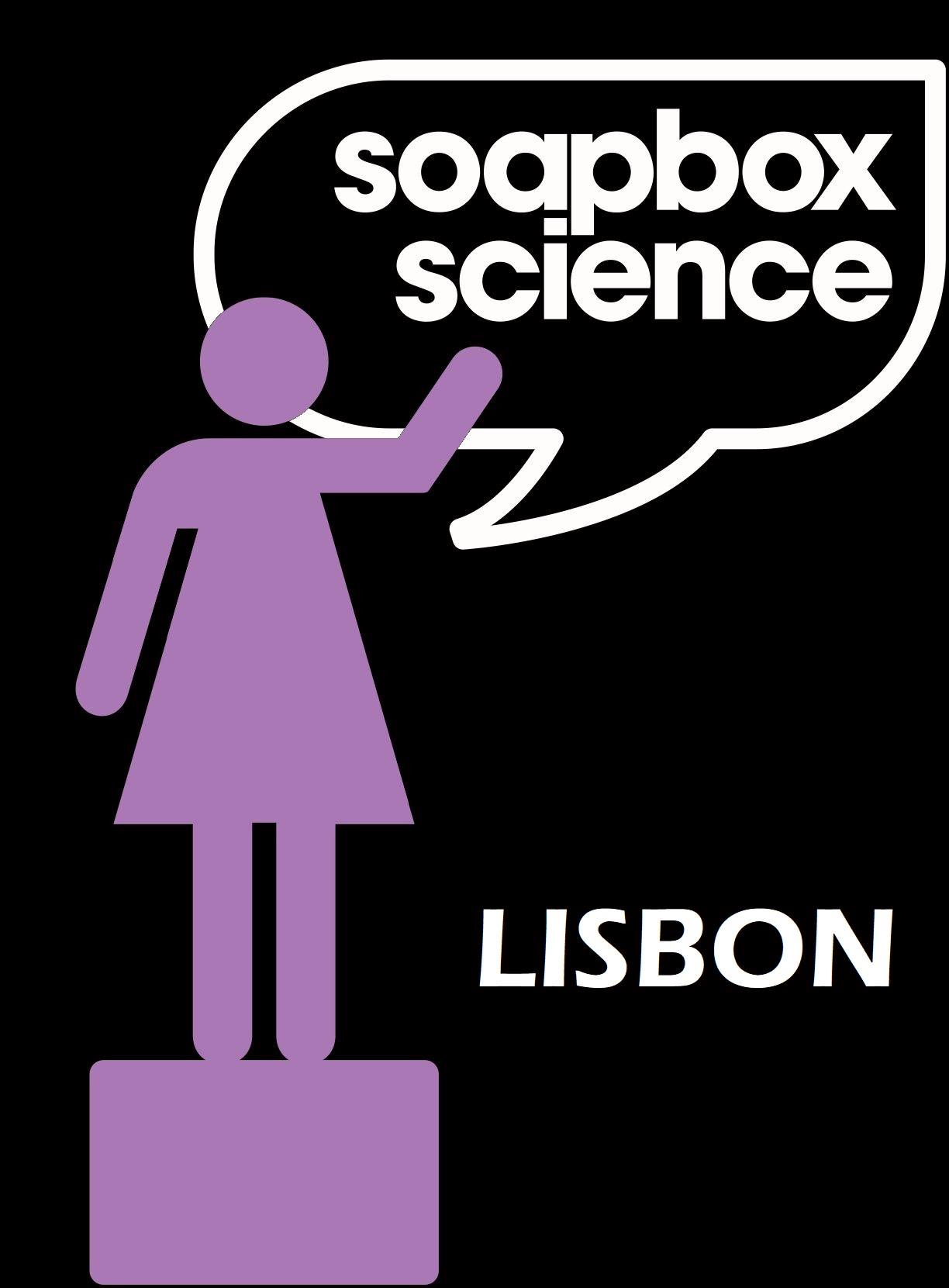 Email: soapboxscience.lisbon@gmail.com
Em colaboração com:
Soapbox Science Lisbon is back!

Soapbox Science is a public outreach platform for promoting women and the science they do. Find out more in this short video.
After the success of the first edition of Soapbox Science Lisbon in 2020, we are back with a new group of fantastic scientists who will show their work in an online event (due to the COVID-19 pandemics) on 23rd October 2021, from 3 pm to 6 pm.
To know more about our scientists, we invite you to read the articles they wrote, and that we published during the last months, and to visit their social media/websites. Just click on the images below!
23rd of October 2021 will be a great day, you will be able to interact with our scientists and learn what brought them to science, their dreams and challenges, and the brilliant work they have been doing. Are you looking forward to this day? Have a look at the program we prepared for you.
Until the day of the event you can follow us on the social media, and in case of any doubt, please contact us by email soapboxscience.lisbon@gmail.com
❉ ❉ ❉
Organizers: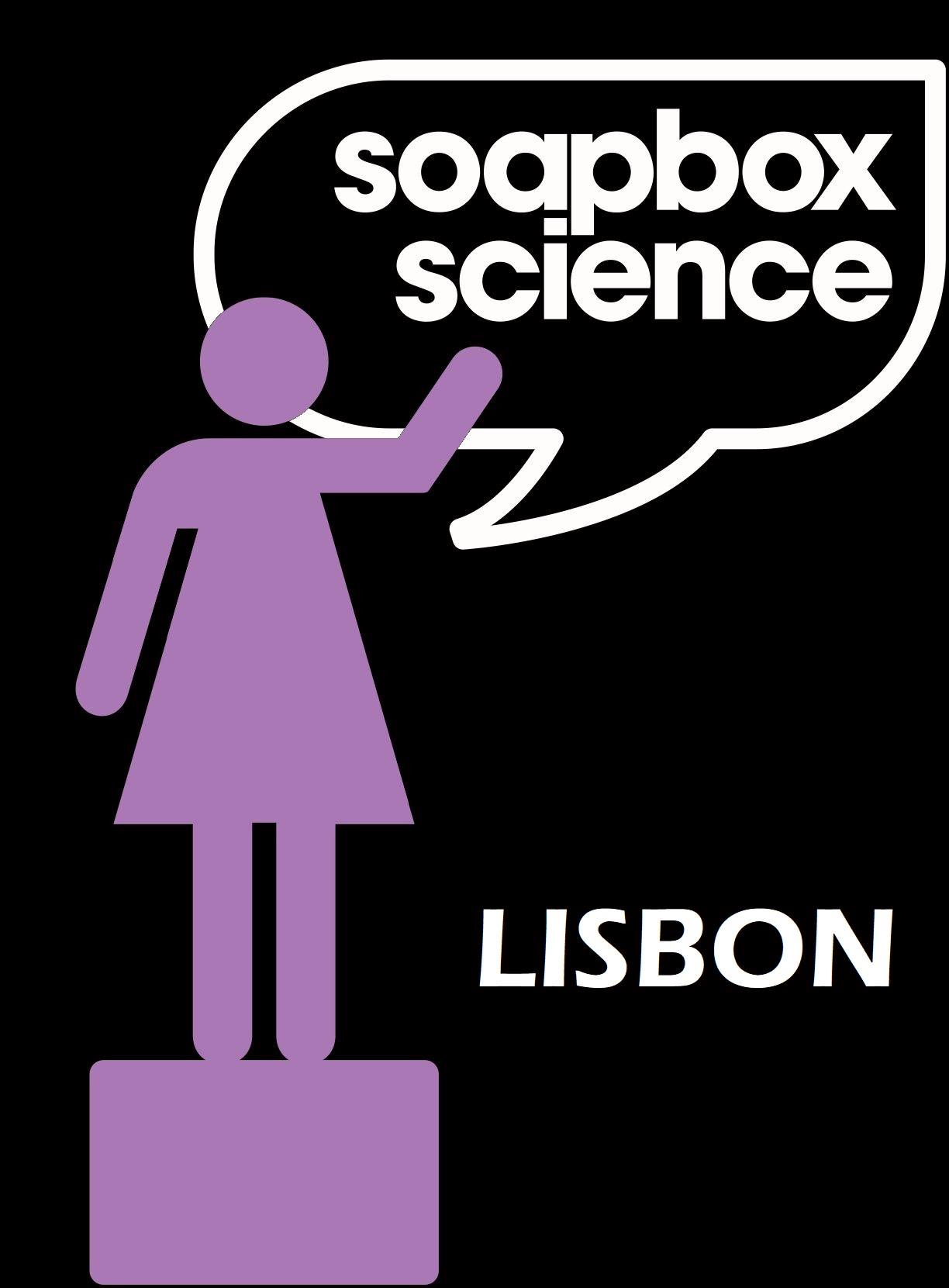 Email: soapboxscience.lisbon@gmail.com
In collaboration with:
Classificação dos leitores