O Meu Diário da Lua
O Meu Diário da Lua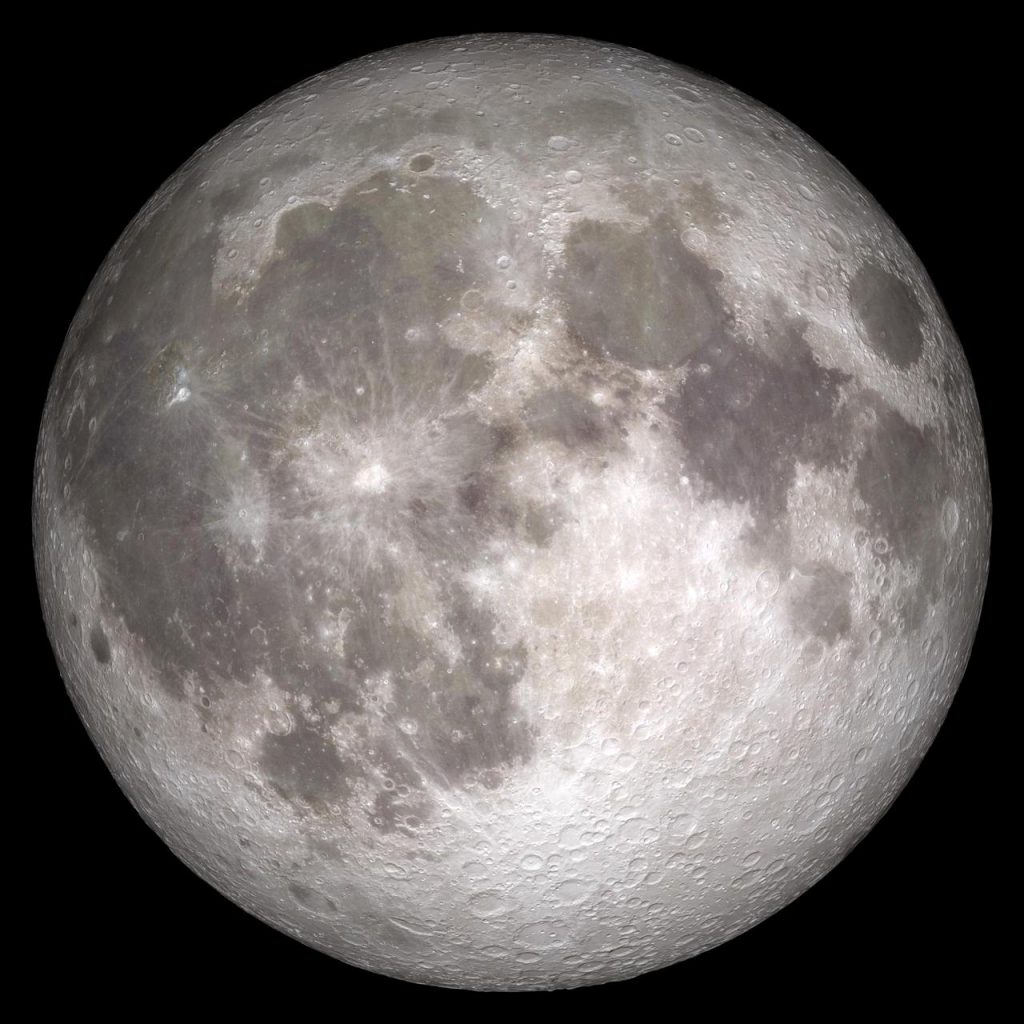 Já olhaste bem para a Lua?
Será que ela é sempre igual todos os dias? Só se vê de noite, ou também de dia? E será que se vê sempre à mesma hora?
DESAFIO!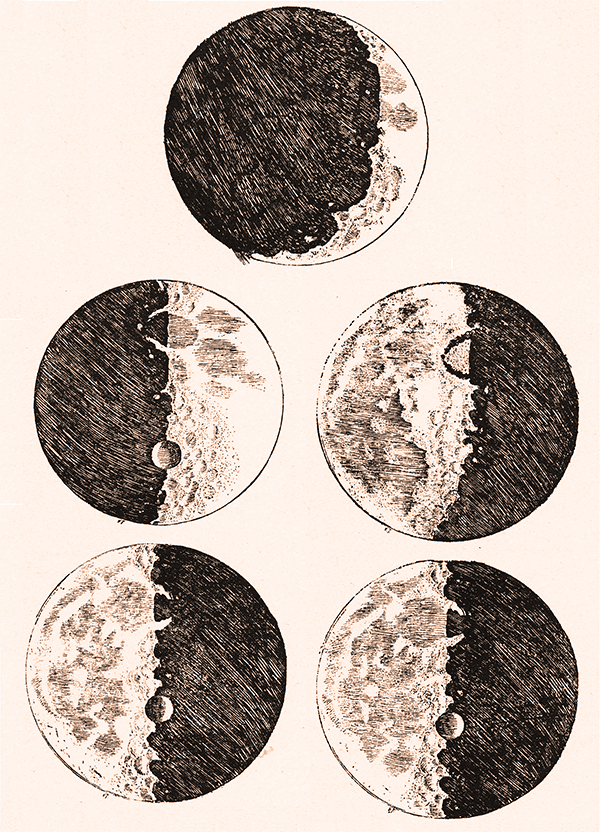 Para conheceres melhor o ciclo da Lua, desafiamos-te a fazer o teu próprio diário lunar:
● Observa todos os dias a Lua durante um mês.
● Para cada observação, anota a data e a hora.
● Faz um desenho que ilustre como vês a Lua nesse momento.
Descarrega e imprime este documento onde irás registar o teu Diário da Lua.
O teu desenho poderá ser tão pormenorizado quanto quiseres. Tenta desenhar as "manchas" que conseguires ver na superfície da Lua.
Atenção: pode haver dias em que não irás conseguir ver a Lua por causa das nuvens; e outros em que ela só surgirá quando estiveres a dormir. Nesse dias, se tentares ver a Lua com a ajuda do Stellarium poderás, mesmo assim, completar o teu trabalho.
Quando terminares, tenta descobrir em que dias foi a Lua Nova, a Primeira Falcada, o Quarto Crescente, a Primeira Giba, a Lua Cheia, a Segunda Giba, o Quarto Minguante e a Segunda Falcada.
Envia-nos o teu trabalho para desafios@nuclio.org e ele figurará na nossa galeria!
Lembra-te de incluir o teu nome, idade, nacionalidade. Os trabalhos deverão ser enviados em formato de imagem JPG ou PNG, com um máximo de 2MB!
Nota: O envio do(s) ficheiro(s) implica a autorização de publicação nesta galeria e nas redes sociais do NUCLIO.
Se quiseres saber mais sobre a Lua, visita:
Globallab
Quem quiser levar este desafio para um nível mais avançado, poderá inscrever-se para participar no Moon Journal do Globallab (é necessário criar uma conta) onde terá a possibilidade de partilhar os resultados e compará-los com os de outros participantes em todo o mundo.
Design Thinking com a Lua
Há ainda um desafio extra para professores e alunos, que poderão seguir a atividade completa através do projeto IDiverSE.
My Moon Diary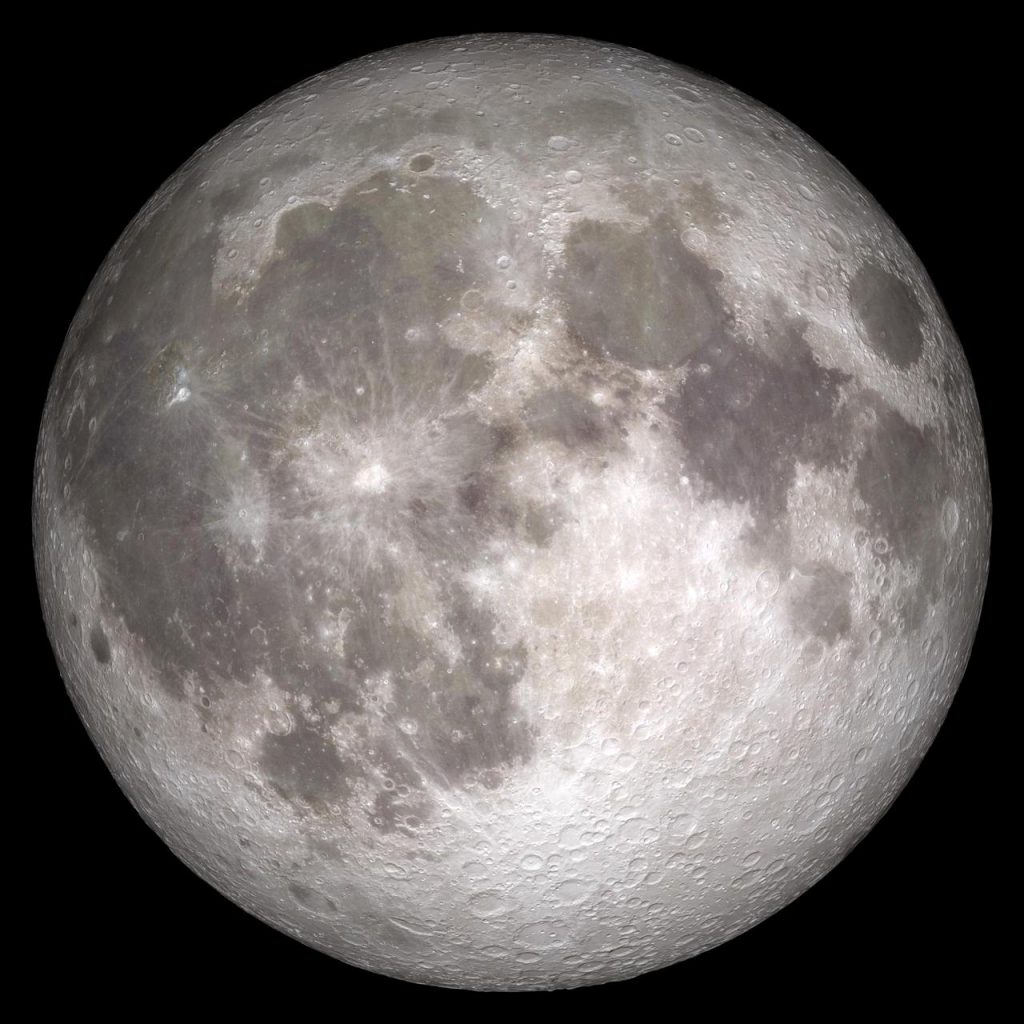 Have you looked at the moon?
Is the Moon shape the same everyday? Can you see it only at night, or also during the day? And is it visible each day at the same time?
DARE DIY!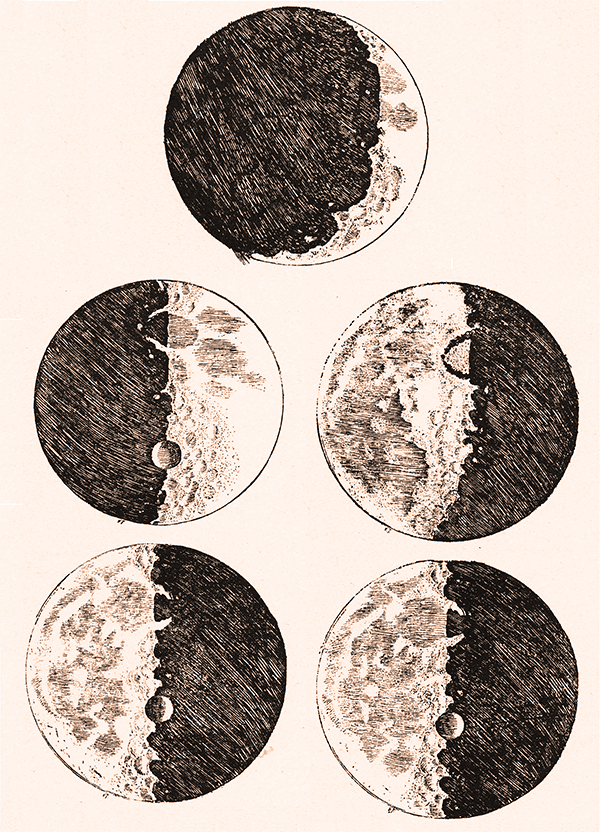 Dare to make your own lunar diary to get to know the Moon and its cycle:
● Observe the Moon each day for one month.
● Write down the date and time you make each observation.
● Illustrate how the Moon looks each day.
Download and print this document where you will register your Moon Diary.
Your drawing can be as detailed as you wish. Try to draw any features or "spots" you discern on the Moon surface.
Pay attention: there may be days when you will not be able to see the Moon because of the clouds; and others when the Moon will only appear when you're sleeping. On those days, try to see the Moon with the help of Stellarium  so you can complete your work.
When you're done, try to find out when the Moon most closely matched each of the following phases: New Moon, Waxing Crescent, First Quarter, Waxing Gibbous, Full Moon, Waning Gibbous, Last Quarter, Waning Crescent.
Send us your work to desafios@nuclio.org and it will appear in our gallery!
Remember to include your name, age, and country, and that the files must be JPG or PNG image format, with a maximum of 2MB!
Note: The sending of the file(s) implies the consent to publish in this gallery and on NUCLIO's Social Media.
If you want to learn more about the Moon visit:
Globallab
For those who want to take this challenge to a next level, sign up to participate in the Moon Journal by Globallab (you need to create an account). You will be able to share your results and compare them with those shared by other participants worldwide.
Design Thinking with the Moon
There is also an extra challenge for teachers and students, who will be able to follow the full activity through IDiverSE project.
GALERIA de "O Meu Diário da Lua" – GALLERY of "My Moon Diary"
Classificação dos leitores